Now Accepting 2022 Lifeguard Applications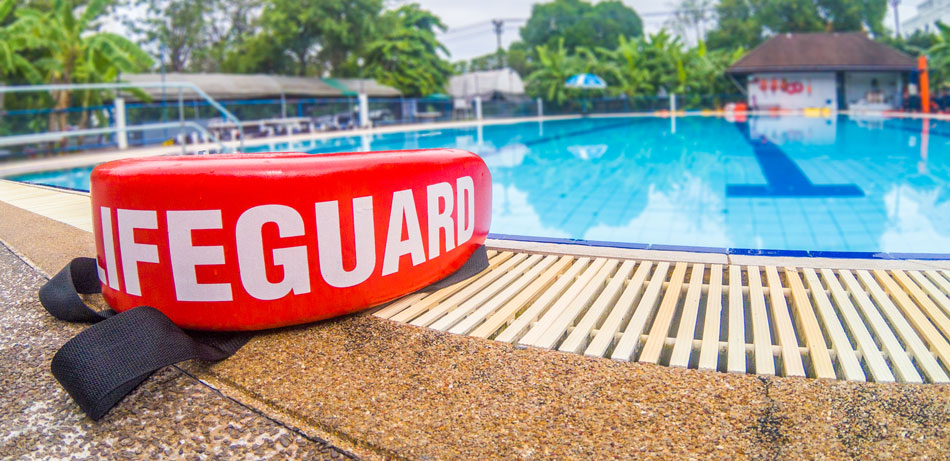 It's snowing outside, but A&B Pools' thoughts have turned to hiring staff for the summer. We are accepting applications for summer lifeguard jobs in Fort Collins, Loveland, Windsor, and Timnath.
Lifeguarding has proven to be one of the most reliable summer jobs the past few years. We expect 2022 to be a fun summer, filled with opportunity to fill your savings account, make new friends, and learn some great work skills. Lifeguarding offers reliable hours working outside with a great team and free from so many of the restrictions at indoor places of employment. We also offer great flexibility including full-time, part-time, and very flexible scheduling. If you know someone who works for A&B, ask them about their experience and why they recommend A&B.
Have Questions? Contact us for questions and about certification requirements. Find the application on this website, and fill it out to get started. We look forward to meeting you.