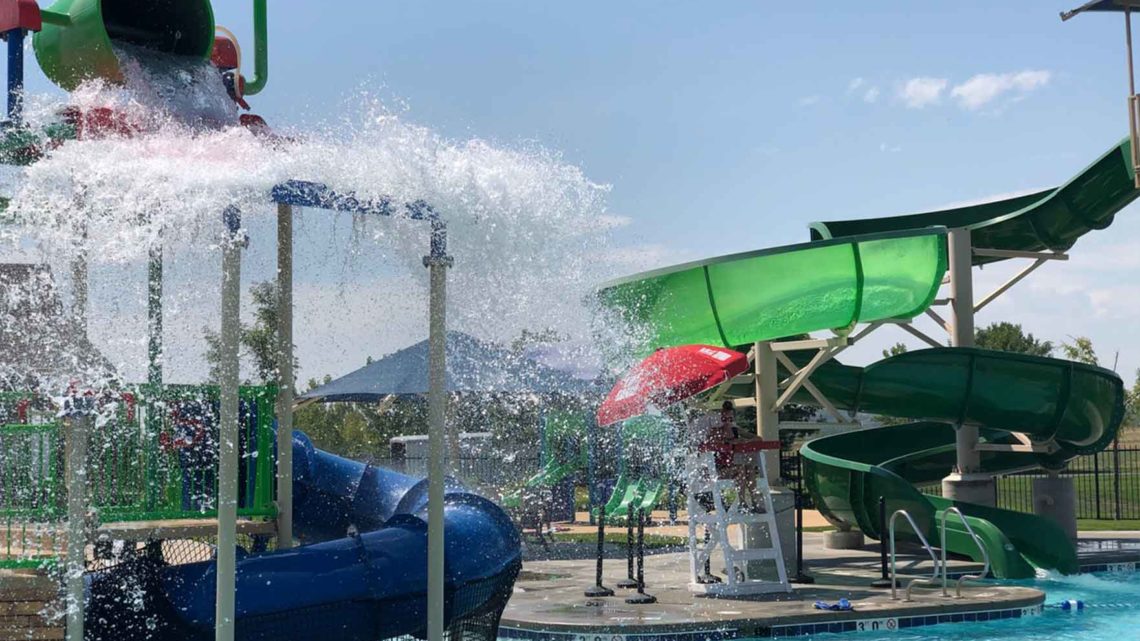 In the midst of a very different year filled with unique challenges, we are pleased to work for such a great group of clients in wonderful neighborhoods. Patrons at the pools we manage have been great this summer.
Our top notch staff members have adapted to the changes and provided excellent service, helping to keep folks in the neighborhoods and their co-workers safe.
We have been thrilled to have offered pool seasons for our clients this summer.